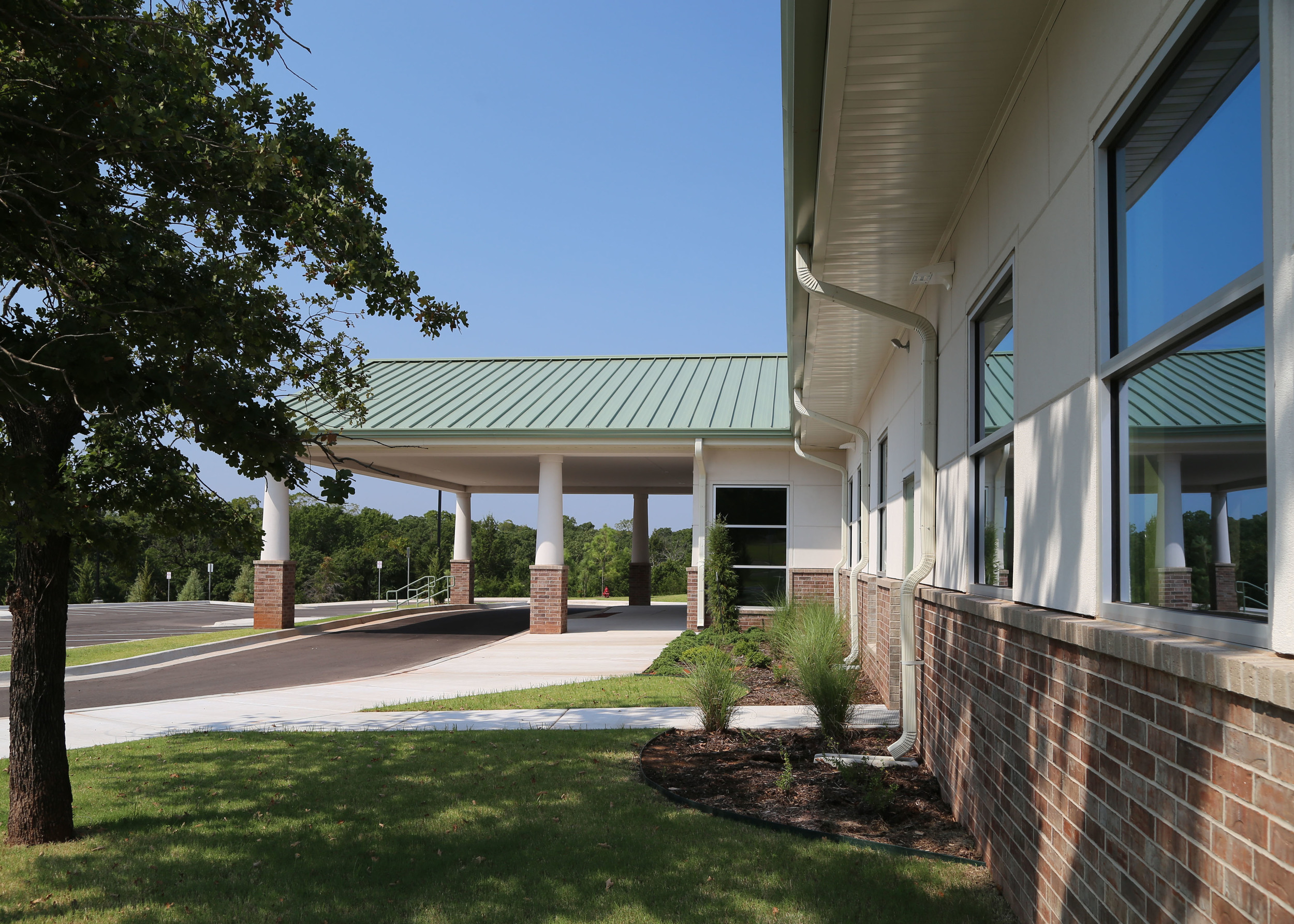 Edmond Seven-day Adventist Church
Edmond, Oklahoma
 
The Edmond Seventh-day Adventist Church purchased a 12 acre tract of land at the intersection of Danforth and Interstate 35 in Edmond, OK with the desire to relocate their congregation to a new facility that would meet their long term growth needs. Their existing facility was much too small and limited their ministry and teaching abilities. The church commissioned davisdesigngroup to design their new facility to meet their goals and needs.
The new facility consists of an 18,000 sf building nestled in a heavily wooded site to provide a calm and relaxed worship environment. The new facility includes a 365 seat worship center, a large gathering space, a large kitchen, a dining room that will seat 200, and classroom space for all of their age groups.
The new facility was completed in July, 2015, on time and under budget.